Suivez-nous sur Instagram #PamAnimation
Instagram
Ce message d'erreur n'est visible que pour les administrateurs de WordPress
Erreur : aucune publication trouvée.
Blind Test
Prochaines Dates
un blind test sur
votre événement
music
podcast
DJR knows how to move your mind, body and soul by delivering tracks that stand out from the norm. As if this impressive succession of high impact, floor-filling bombs wasn't enough to sustain.
JOIN MY TRIBE
DJR
Enter Your email and be the first to know about events!
blog
les dernières news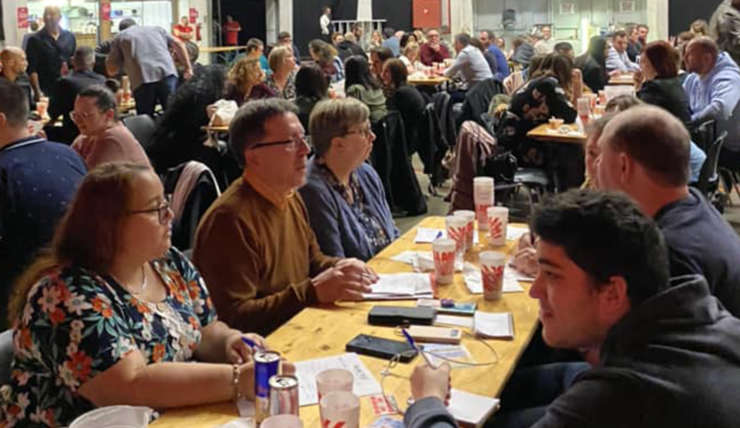 Ce samedi, nous nous retrouvions pour la troisième fois à Quiévrain pour le Blind Test organisé par le SLAM! Une fois encore l'ambiance était au rendez-vous ! Découvrez le classement complet ci-dessous… Les résultats Nom de l'équipe 1 2 3 4 5 6 7 8 TOTAL 1 Les pink Eagles 23 19 21 19 22 20 21 22 167 2…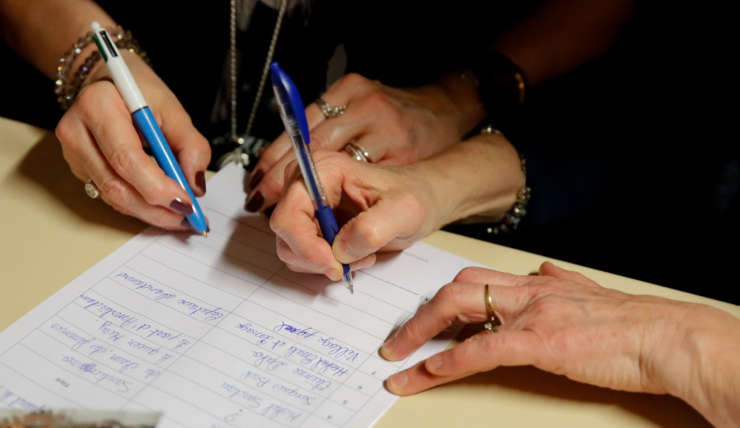 Mais quelle ambiance de dingue une fois encore ce samedi à Mussy ! Merci à vous d'avoir répondu présent à l'appel des organisateurs et félicitations aux gagnants ! Les résultats 1 Magic 6 Team 22 18 23 19 23 23 23 21 172 2 Les Performers 21 19 21 19 22 18 22 21 163 3 Les Globe Rockers 16…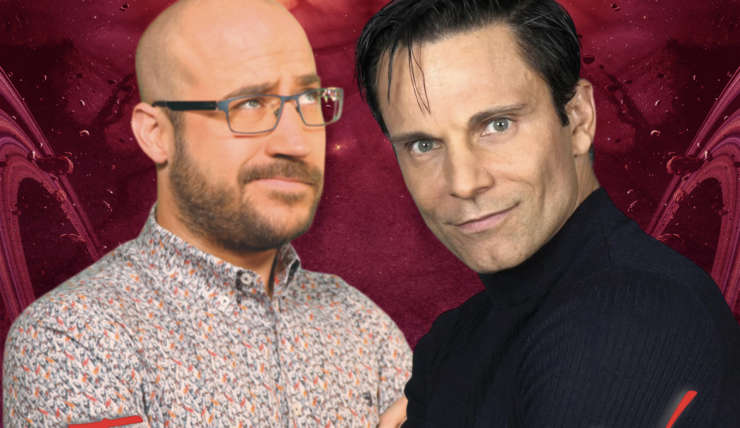 C'est un rêve d'enfant qui se réalise… Ou presque ! Malheureusement, ce single ne verra jamais le jour (en tout cas pour l'instant :D) Mais en cette journée mausade, profitez-en pour vous replonger dans l'univers d'Allan Théo ! (et n'oubliez pas nos prochains rendez-vous, ils sont en ligne ICI) Mais avouez, le single claque non? 😀